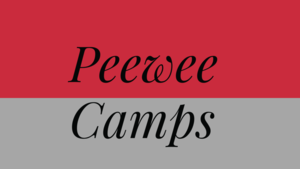 Peewee Camps are Soon!Click here to see the details https://www.highlandrebels.org/peewee-camps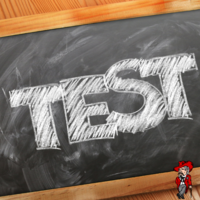 ACT Aspire testing is coming up for grades 3 & 4!Testing Dates are April 23-25.Make sure your kids get a good night's rest and eat breakfast either at home or school!For more tips and tricks click here!
Welcome to our new website and app! We are excited to partner up with Apptegy and communicate with you in a new and improved way!